WE ESTABLISH, ORGANISE AND DEVELOP RELATIONSHIPS WITH CLIENTS, COLLEAGUES, THE MEDIA, GOVERNMENT AGENCIES AND THE PUBLIC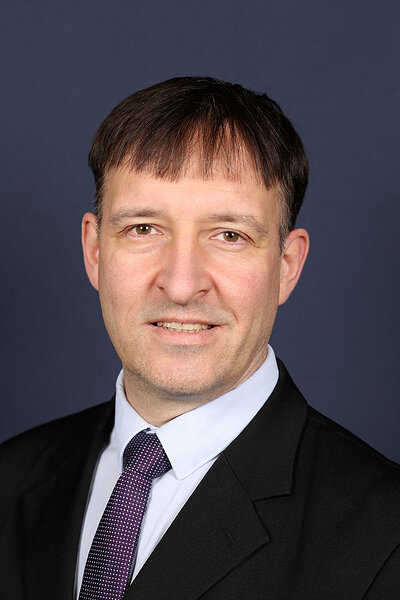 our people
Eero Raun
Eero is the only head of communications in Estonia who has been in charge of public relations for both the President of the Republic (2003-2006) and the Prime Minister (2021). He also headed up the PR Department of Eesti Ühispank, later SEB, from 1997-2001.
As a former diplomat, Eero is drawn to international relations and strategic communication. The opinion pieces he writes tend to focus on foreign policy. From 2012-2018 he promoted tourism and exports in Enterprise Estonia, organising large-scale joint stands for Estonian companies at the major international trade fairs and overseeing other export projects.
Eero has been making a name for himself as an author, editor and television and radio host since 1992. He launched the weekly cultural magazine programme in 1993 in Estonian TV, which remains on air to this day as "OP", before serving as the public broadcaster's music producer and as a news anchor of the TV news program "Aktuaalne kaamera" from 1994-1996. He has arranged the foreign visits of heads of state and government, organised Independence Day events and taken charge of music festivals like Jazzkaar, Tudengijazz and Noorte Muusa. In December 2021 he spoke as the Estonian representative at the high-level Stratcom Summit in Istanbul, which was followed online by more than a million people.
Eero has been a founding member of the supervisory boards of both the Arvo Pärt Centre and the Foundation of Estonian Academy of Music and Theatre. In 2014 he launched a campaign entitled 'Aga mina' for the prevention of trauma among small children. He is a graduate of the Estonian School of Diplomacy (1995) and has an MA in Social Sciences from Tallinn University (2005).