WE ESTABLISH, ORGANISE AND DEVELOP RELATIONSHIPS WITH CLIENTS, COLLEAGUES, THE MEDIA, GOVERNMENT AGENCIES AND THE PUBLIC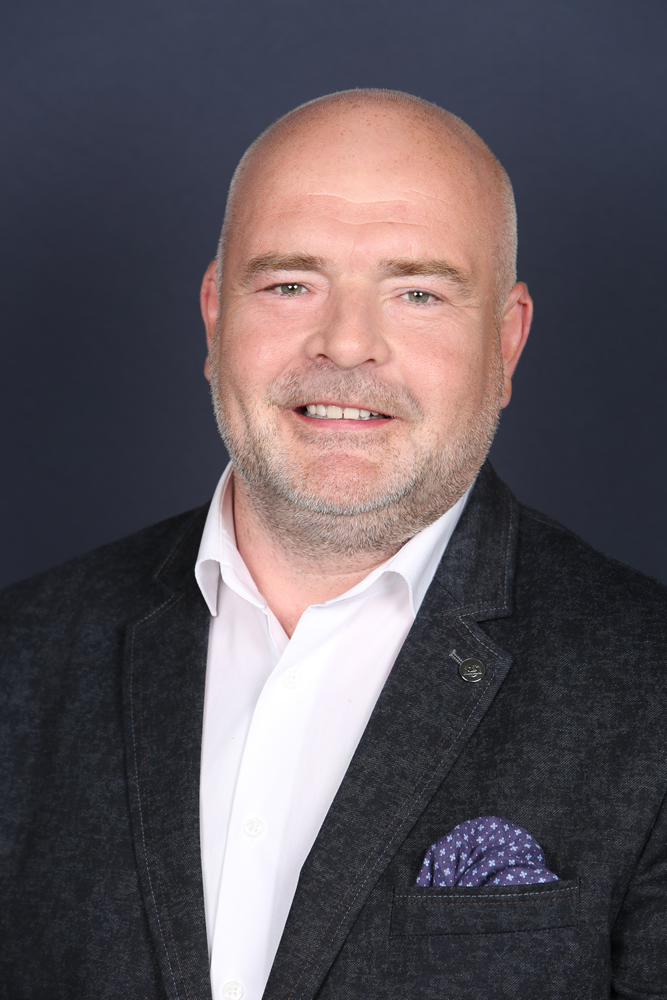 our people
Andres Anvelt
Cooperation partner
Born and raised in Tallinn, Andres has been living in Harju County for almost 20 years, where he and his wife tend to their lawns and roses. He has spent much of his career working for the police, at different times serving as the director of both the Central Criminal Police and what is now the Police and Border Guard College. He has degrees in Law (from the University of Tartu) and Public Administration (from Tallinn University of Technology) and has also studied at the FBI Academy in Quantico in the United States. He has shared his experience internationally by contributing to Eastern European partnership projects and as a UN strategic adviser in Ukraine. During the Estonian Presidency of the Council of the European Union he led the Justice and Home Affairs Council of the EU.
Inspired by events in his own life, Andres made waves with the novels Punane elavhõbe ('Red Mercury') and Direktor ('The Director') depicting the realities of life in the 1990s. He has also written film scripts based on true stories and contributed to the production of a number of Estonian films and TV shows.
In more recent years Andres has been active in politics: he was twice elected to the Estonian parliament and served in the governing coalition as the Minister of Justice (2014-2015) and Minister of the Interior (2016-2018). In politics he championed compromise and finding solutions even when doing so seemed impossible.
Outside of his work Andres enjoys being creative and continues to write and contribute to film-making: there is never a moment when he is not involved in one or the other. He also enjoys the outdoors and being both on and in the water. In fact any sport or exercise that keeps him fit earns his seal of approval, especially if he can do it in good company. Perhaps the best example of this is his summiting of Kilimanjaro in 2006 as part of the biggest group of Estonian mountain-climbers ever assembled.